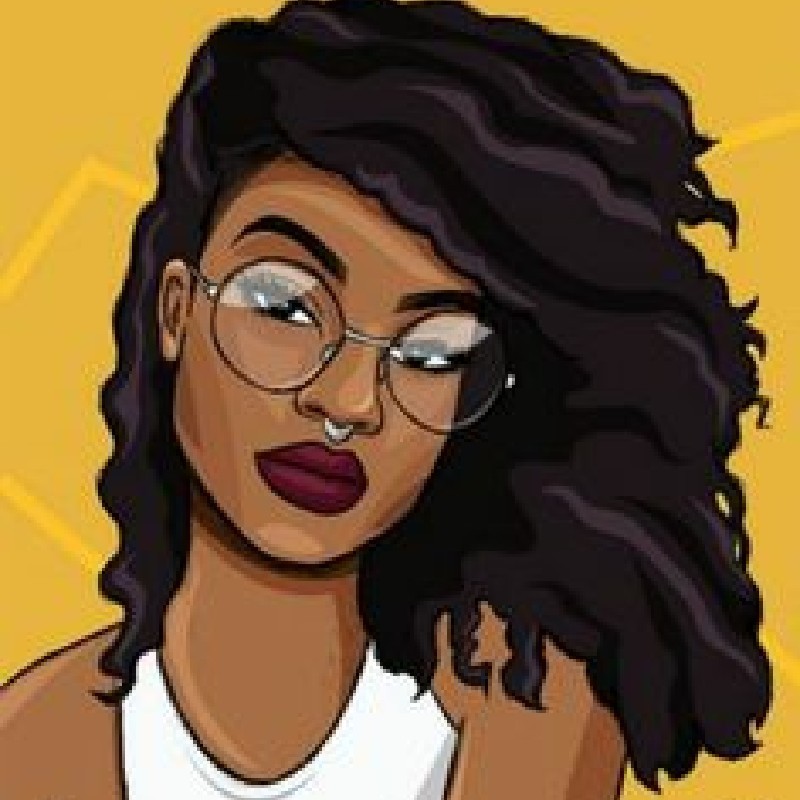 So today I had to address my haters again, but I decided to look at it from a different perspective. I went to a women's luncheon today and I really absorbed some good information especially when it comes to the power of the word No. Tune in to the Ms Yvonne Show Podcast by clicking the link below to hear more.
I hope that you are encouraged and I hope that you continue to look for the light in the midst of darkness. Yall have a good night and stay blessed. Peace
#OneLove
Feel free to comment below and follow me on Instagram and Twitter @msyvonneshow. Shoutout to my new followers, yall rock!!! Thank you in advance for tuning in, liking, and sharing this podcast. I truly appreciate you.